Peenjoogivabrik Nudist
Töötlemata tooraine poolt, üleliigse suhkru vastu!
Supported : 109,125 €
of 250 € minimum goal
Pitch
We are a craft drink factory in Tallinn, Nõmme. We only use unproccessed raw materials and skimp on sugar.
We have been on the market a little less than a year with our natural ciders Ieva, Pablo and Mr. Miyagi. Besides these we make craft tonic water Ana and Lord which make us the only tonic water producer in Estonia.
This summer we launched our first rhubarb sparkling wine - Rabarbra - and sold the whole batch of 2500 bottles in just 2 weeks.
After a very successful first year on the market, we have decided to triple our fermentation capacity with most emphasis on sparkling wines, to expand and improve our tonic water range and enter the market with natural energy drinks.
By raising volumes we reduce the production cost about 20-25%, which enables us to price our products according to the market.
We onboard investors to finance the purchase of raw materials (for fermented drinks we need to stock up for the following 18 months) and marketing investments to become the most desireable craft drink producer in Estonia.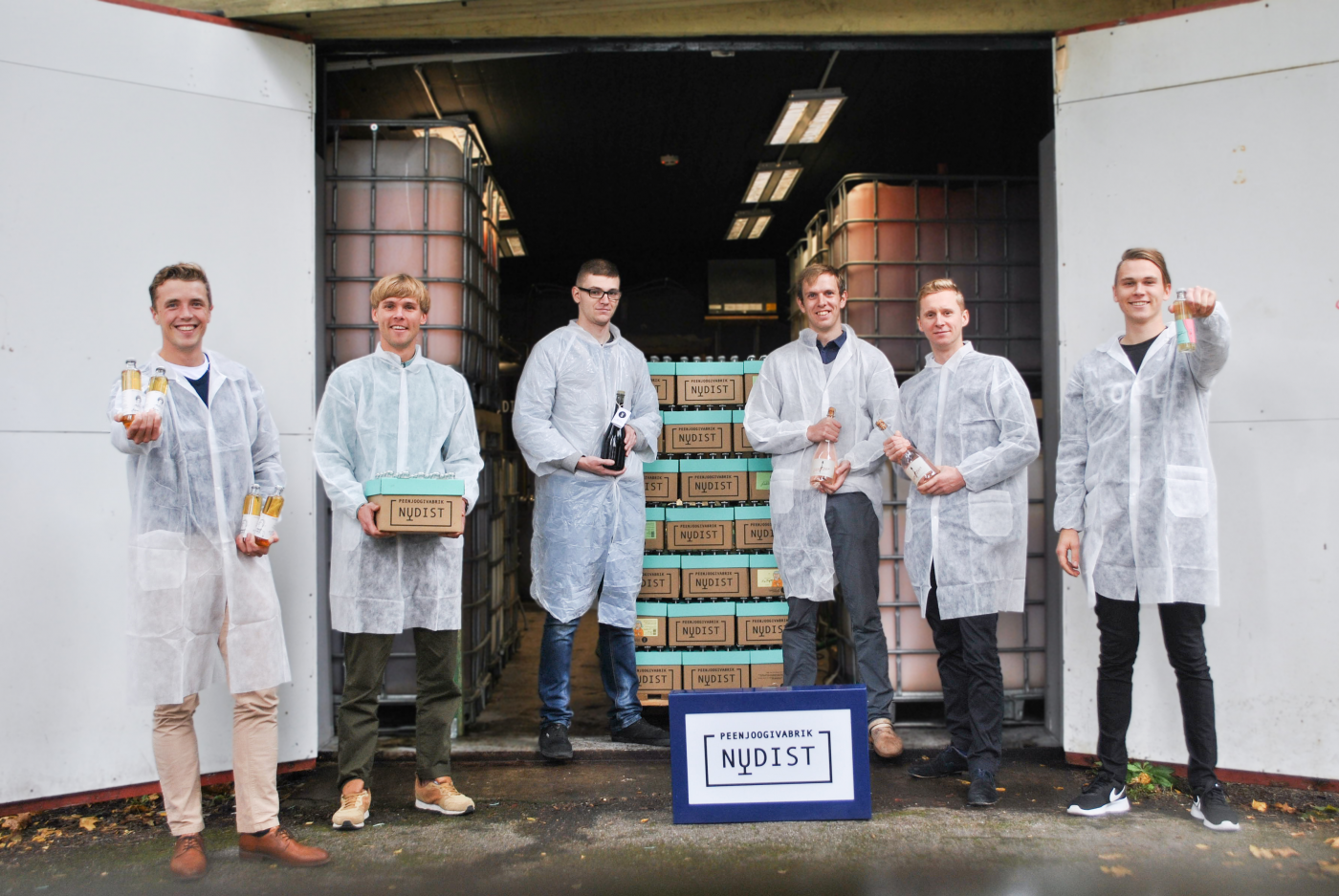 More info