Ecological Birch Sap Based Drinks
Ecological Birch Sap Based Drinks
BirchLagoon is producing ecologically clean birch sap based products with the power of ancient nature and the touch of masters. We are a committed family business with growth ambitions.
Supported : 30,400 €
of 250 € minimum goal
Pitch
Birch Lagoon offers birch sap based soft drinks in a variety of different and enticing flavors. The company is also now developing several new birch sap based cider and wine drinks. Birch Lagoon's proprietary production process and drinks are pending patent registration, and the sap is collected in an environmentally friendly manner from birch trees in the Otepää Nature Park.
Birch Lagoon is seeking Investment to enlarge its production capacity and expand its range of production. Additionally, the new funds will help the company to access new markets in Scandinavia and Germany.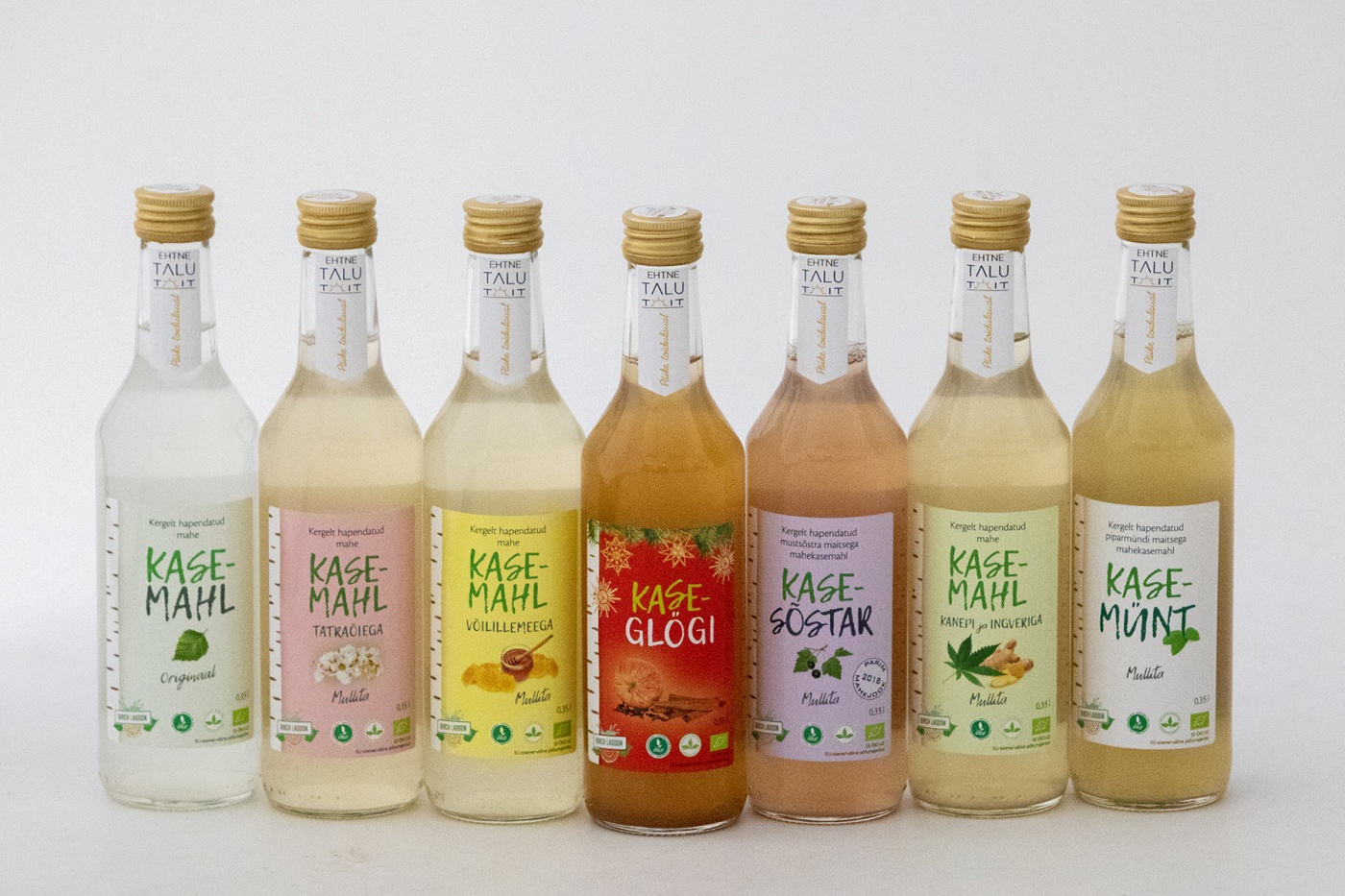 More info